In 2004, KVM technology was only an enterprise-level solution for engineering projects. As a senior engineer at a leading A/V company, Mars realized that KVM technology could create greater value for more people."Why don't we make a consumer-grade KVM?"Mars saw the opportunity, but at the same time the undertaking faced challenges.After numerous explorations and failures, finally in 2013, Mars and his team launched the first generation KVM. the same year, TESmart was founded.After more than 20 years of development, our products have been approved by more than 5 million users in over 100 countries. In their homes and offices, our KVM switches, matrices, extender and other A/V products continue to work steadily, changing the way they live and work, and making their work more efficient.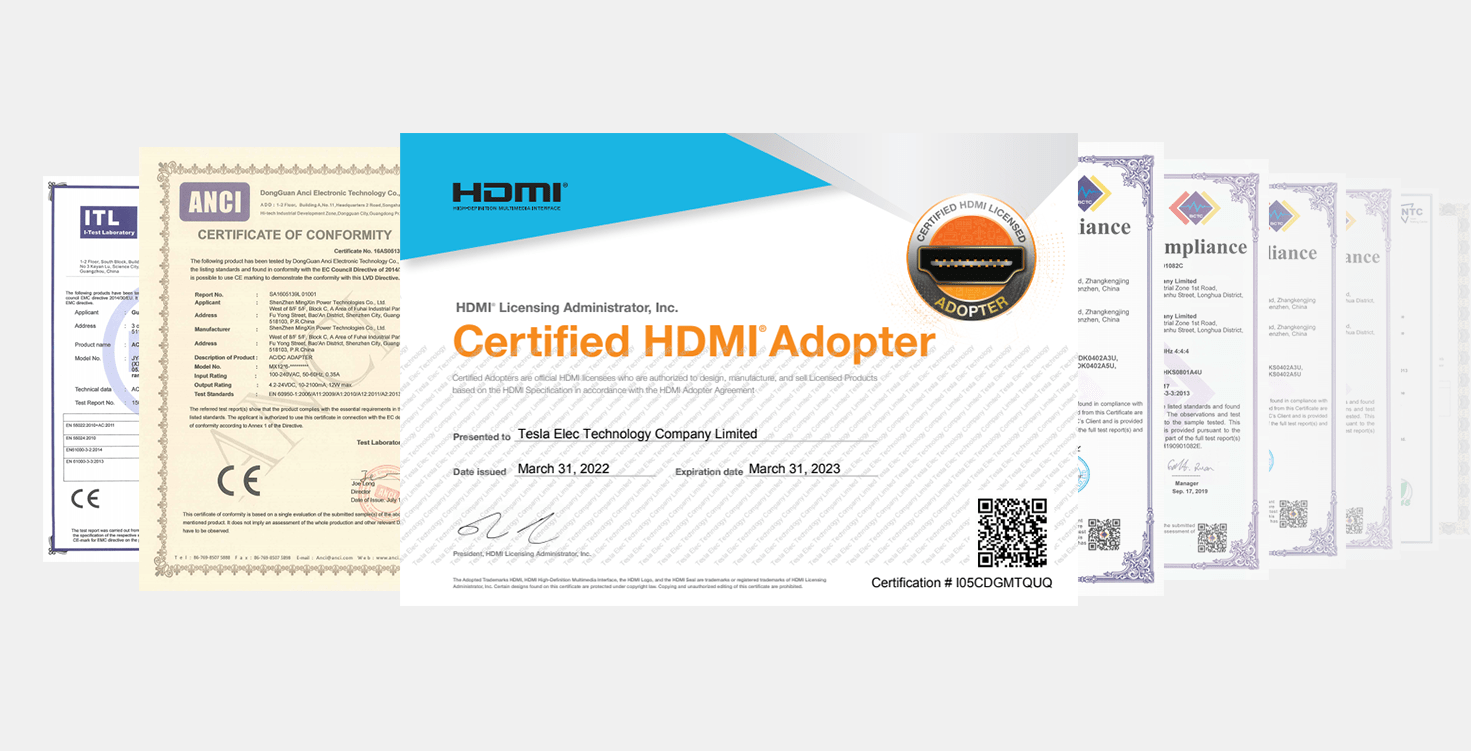 "To Enjoy Smart"is our core value. We believe that the value of technology is to serve mankind, and that the future is a more technological and intelligent era, with all kinds of new technologies emerging, and we have witnessed the emergence of these new technologies and participated in their popularization, and in the future we will incorporate more advanced and more fun technologies into our products, We hope that people can enjoy the current intelligent era as a lifestyle for everyone.
Boost efficiency, unlock your imagination and creativity - To Enjoy Smart
TESmart is a leading brand of Tesla Elec Technology Company Limited (Shenzhen Zhishang Shixun Technology Co., Ltd.), a Chinese-based company specializing in the development and manufacturing of KVM switches, HDMI switches, and other multimedia solutions. Our products are designed to enhance productivity and simplify the way you work and play. With a commitment to quality and innovation, TESmart has become a trusted name in the industry. TESmart is a registered trademark of Tesla Elec Technology Company Limited.